Pursue Your Goals
We help individuals and families pursue their ideal retirements.
The team behind First Choice Consulting, LLC is made up of qualified financial professionals who are passionate about helping individuals and families achieve their ideal retirements.
Jim Lambert
Certified Financial Fiduciary
Jim Lambert, founder of First Choice Consulting, LLC, has been helping people create income strategies for their retirement since 2001. His passion is helping protect the assets of his clients and helping them pursue their retirement and income goals.
Born and raised in Milford, Connecticut, Jim graduated from Johnson & Wales University in Rhode Island. Immediately after graduation, he joined the cruise line industry working as hotel manager and executive chef. He shifted to financial services, following the call to help people create strategies to protect their retirement income.
As a professional concerned with health, financial and social issues facing retirees today, Jim offers assistance with Medicare and works to help his clients find the most appropriate Medicare program to fit their lives and financial situation. He has received his Certified Financial Fiduciary® (CFF®) designation and remains committed to staying informed and up to date on topics that matter to his clients.
Jim met his wife of more than 20 years, Kerry, while onboard a cruise ship. They have two children, Mark and Abby. When Jim's not working, he enjoys traveling, boating, photography, cooking and sitting by the fire with family and friends. An avid supporter of his community, he is active with the Knights of Columbus and volunteers frequently for organizations such as the Milford Oyster Festival, Relay for Life and the Duck Race.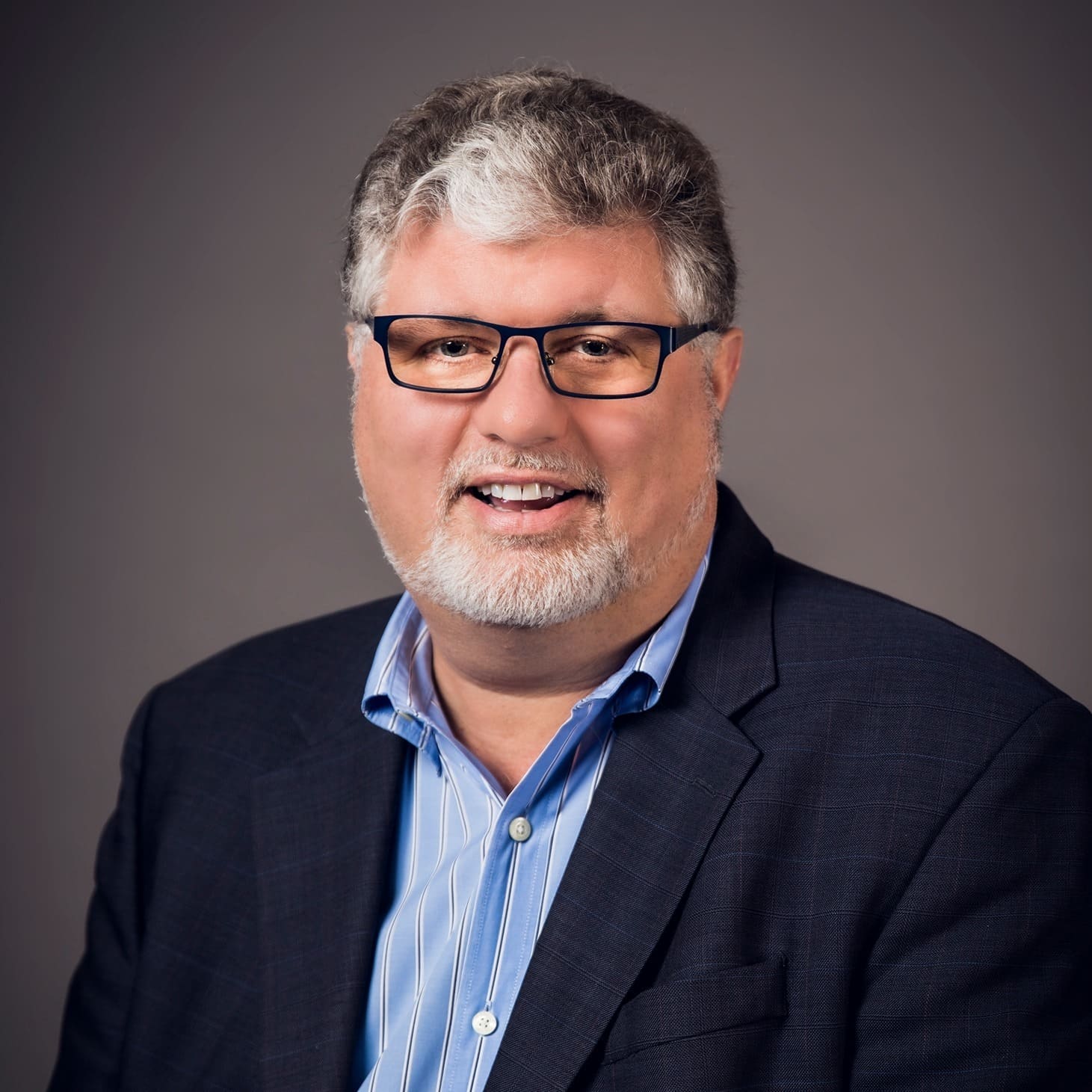 For more information about any of our products and services, schedule a meeting today or register to attend a seminar.
All Rights Reserved . First Choice Consulting LLC